Beginner to Pro - UI UX Design Courses
Learn practical UI UX Design skills instead of design tools Join learning experience with more than 55k students from 160 Countries Learn more about User Experience, Usability, Wire-framing, Prototyping and designing Learn Photoshop, Figma and Adobe XD along with Typography, Color Scheme & Layout Design JOIN NOW
Start Learning Now!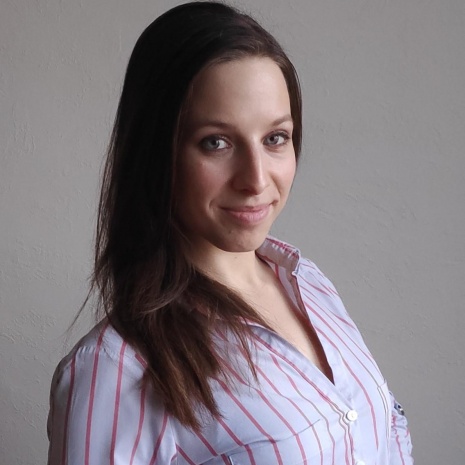 "Thank you for this course! I feel I learnt the basics. As a beginner it was a good starting point for further learning. Now I know the different parts of UX so that I can deepen my knowledge in it. "
- Franciska Horváth, Product Designer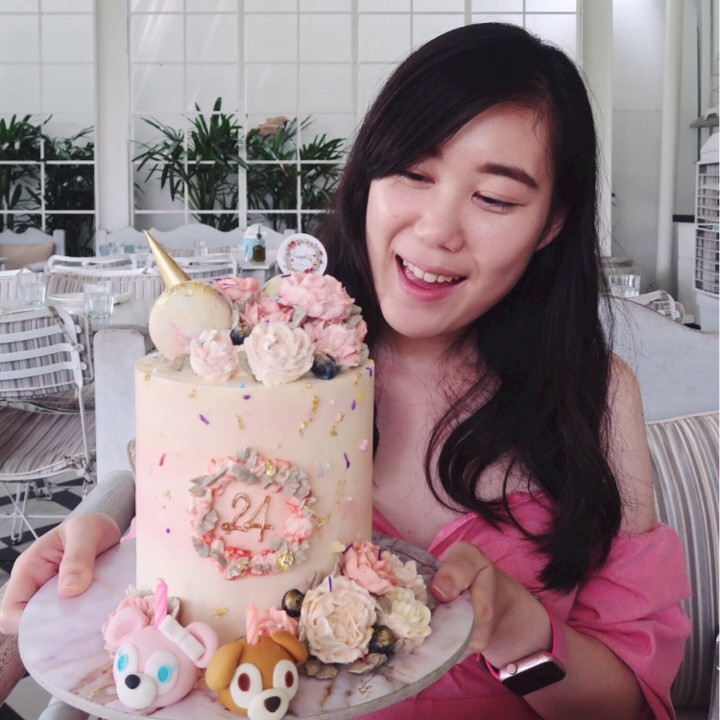 "This class is great for UX beginners. This course has certainly helped me gain much more clarity on the UX process, great way to consolidate and internalize the various research steps. Would highly recommend to anyone new to UX. "
- Samantha Tan, Product Designer at DBS Bank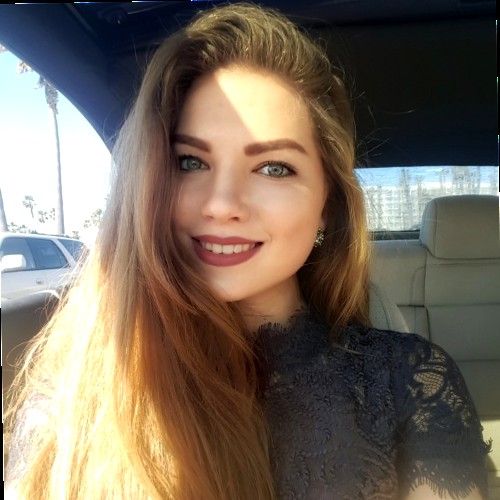 "Honestly, it's the best course about typography I've ever seen. So much practice, so much useful information, tips, principles. I am sincerely amazed by this course and Muhammad as a teacher. P.S. Muhammad speaks English well, and his accent is not a problem at all. Everything is so understandable. "
- Maria Artishcheva, IoT Technical Project Manager – Rightech LLC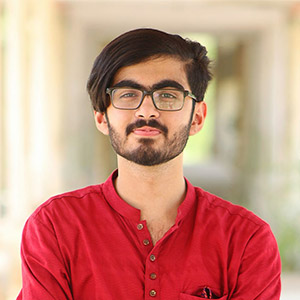 "Ahsan is an amazing Designer and teacher. He shares many secrets and valuable information regarding design and the process, which have helped me a lot in winning design contests and completing my projects! I Highly recommend him and he's among the best's :) "
- Muhammad Anas Jawaid, Freelance Web UI Designer